Dan Auerbach is about to add 'film director' to his resume! According to the Associated Press, Auerbach is making his film director debut with a documentary on Dr. John, who passed away in 2019.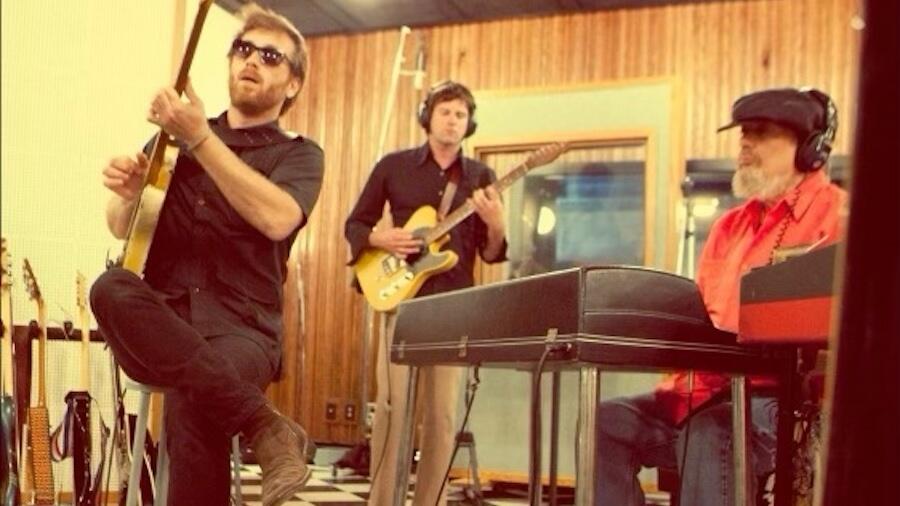 The documentary will cover all things Dr. John - how the city of New Orleans gave him his "voodoo/bluesy" sound, and a look inside his home life as Mac Rebannack. It will also cover how Dr. John had to help and defend his black bandmates during the Jim Crow era.
It's very clear how much Auerbach respected Dr. John, which is a sign that this documentary is in great hands. In a press release he notes that John was "a unique individual and a shining example of the great melting pot of American music." Auerbach worked with Dr. John on his album 'Locked Down' in 2012 (pictured above), in which Auerbach played guitar, sang back up vocals AND produced (an amazing album seriously, listen when you get a chance!).
Dr. John's longtime managers Ed Gerard and Peter Himberger are set as executive producers of the film as well.
The film has yet to be titled, with no set release date.